I wish there was trading...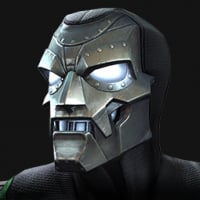 Voodoo7995
Posts: 22
★
Hello, I wanted to ask for a possible Champion trading system. To avoid any jokers and trolling, the system should have something to avoid trading champs more than 2 stars apart. I have friends who have 5 stars they never use, and I don't particularly enjoy my 4 star Bishop that much. They said they would enjoy trading for their weaker 4 or 5 stars for Bishop. Could we maybe get a system like this?

Thanks for reading my post! If you did anyway... What do you think? Enjoy my idea?