Post up your Legend run time!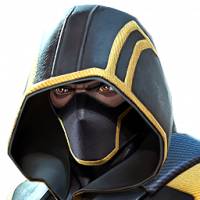 Chuck_Norris
Posts: 15
★
I just ran mine. I had a few interferences at home (My puppers hurt her paw and iPad starting running hot.). Also had couple of connection issues.

I used Ghost and a 30% Boost. My time was 3:19.

If I don't get it this time I think I know what to change up to shave some time off or maybe I just need a Corvus lol.

Post up your times! Good Luck everyone.