R5 Tech Gem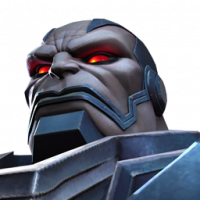 bazingamp
Posts: 135
★
Just finished 100% Variant 3 and got Tech R5 gem.
I have 5 * Blade I use almost in all the quest.
My current R5 - Blade, Hyperion and Dominos. This will be my 4th.
I am targeting Variant 2 100% next
I love starky but not sure if he is worth R5 unduped.