Alliance War Season Rewards for Season 13 have now been distributed. Compensation for individual Wars will be sent later today (Nov 20). You can leave your alliance and still receive the individual Wars Compensation. We are also investigating an issue with Champions stuck in AQ. At the moment Days 1-4 of Honor Rewards have been paid out, Day 5 and full Rewards are still coming!
How to deal with mighty charge node?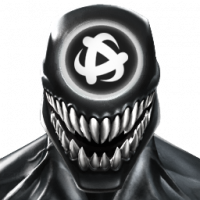 Midnite93
Posts: 2,090
★★★★
That node in high level competition is a massive pain to deal with. Most of my champs are high damage and debuff dependent types and all debuffs I put gets shrugged off. How to correctly deal with champs having mighty charge nodes?