5.2.6 Iceman coldsnap [Not A Bug]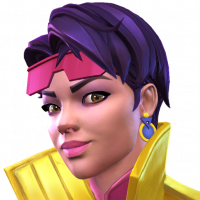 SHIELD
Posts: 90
★
During absolute zero Icemans bio states that this will cause 1350ish (can't remember exact) damage over 12 seconds.
Yet when I fight him it ticks away my health at 260. (I'm using 5* r4 WS) 12 seconds x 2 ticks per second x 260 = 6200 health. Anyone else having this issue? Maybe there is a good reason I just don't have units to waste getting back there to check out all the buffs and what not.
Post edited by Kabam Wolf on
This discussion has been closed.