Will Cyber Monday offer be a disappointment?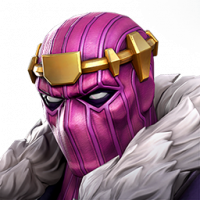 GOTG
Posts: 1,027
★★★★
I was exited for cyber monday offer until I realize that Kabam can actually mess it up like they did with 6.3 and Vision offer. Either price is way too high or items way too bad.

Kabam, please don't mess up this time. Think about average players not only whale.