Cannot dash back to avoid heavy attack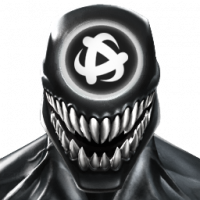 addisonbassist
Posts: 652
★★★★
Since Doom has been introduced into the game, I've noticed in several other fights with different champs that my movement occasionally gets locked when a heavy attack is initiated by the defender and I'm trying to dash back.

This is impossible to capture on video, or I'd submit one.

I've been clipped by more heavy attacks in the last few weeks than I have in the last year, and thought I'd bring it up so you could add it to the end of the massive list of bugs that will probably never get fixed.

iPad Pro 10.5
WiFi
Current iOS
Current game build

Thanks.