5* or Sym Supreme to awaken?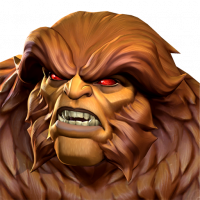 solmyrair
Posts: 305
★
Quick question. I have 5* R4 Magik and 5* R3 Symbiote supreme. I've pulled mystic awakening gem. Who's more worth to awaken. Use? General. Full exploration of Act 5, maybe try off Act 6.2 and monthly quests.

Who'll have better utility?