How about 2019 was for you?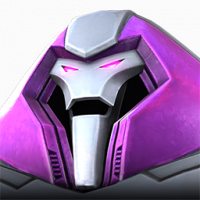 Nah01
Posts: 238
★★
My life sucks, terribly and cruelly, but I got some nice time with this game. In my second year with MCOC I

1. Became Cavalier
2. Did LOL easy path
3. Beat all Variants, exploration 3 and 4
4. Beat 6.3
5. Got 10 rank 5 5* including Ghost, CAIW, Corvus, Void, Iceman, SS...
6. Wasted too much money for a game that maybe I will stop playing next year

How about you?