Upgrading device, recommendations?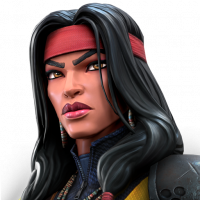 MrsGondola420
Posts: 149
★
Howdy group.

So, I currently have a Galaxy S8 that was handling everything well enough until the screen capped out due to some unfortunate water damage.

However, I'm FINALLY getting my upgrade this weekend.

I know most people suggest the latest iPhone, but is it really necessary for good game play?

I've been stuck on 5.2.2 since my screen started going bad, and I've been limited in how much content I can complete without wasting alot of resources making up for missed inputs. I'm really just looking for a phone with smooth game play so I can start knocking out more content and to keep my arena steak actually going 🙄

I'd really prefer to try and stay with Android, but I'd consider going Apple if a solid argument could be made.