Summoners, we are aware of some issues currently affecting Dungeons, and possibly other parts of the game. We are working to resolve this as soon as possible, and will address the knock ons when we are sure this is all resolved.
Abyss invisible woman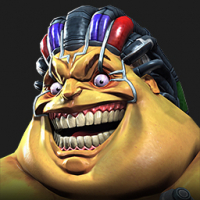 Tipo
Posts: 49
★
Her health keeps resetting after her shield resets. It's not 100% but it's happened to me twice after taking 50%+ off.