Summoners, we are aware of some issues currently affecting Dungeons, and possibly other parts of the game. We are working to resolve this as soon as possible, and will address the knock ons when we are sure this is all resolved.
Where is the 4-star Warlock basic arena?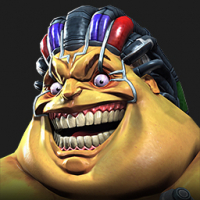 SummerBasoon
Posts: 5
★
Why do we have a 4-star She-Hulk arena instead of the Warlock one? We got the Sunspot one, then the Cable one as an inbetweener, we should have Warlock now, has the arena been delayed till after the She-Hulk one? Has the arena been canceled?