Summoners, we are aware of some issues currently affecting Dungeons, and possibly other parts of the game. We are working to resolve this as soon as possible, and will address the knock ons when we are sure this is all resolved.
Heavy Attack Bug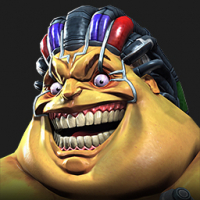 Lucifer1810
Posts: 6
★
Champions suddenly charge in with heavy on their own.
Earlier it used to happen once in a while, so I ignored it. Today it's been happening a lot and I just can't take it anymore.
During the last fight I wasn't even touching the screen and it's doing heavies on its own. Fix this please.
This discussion has been closed.