Update regarding Cull & Namor?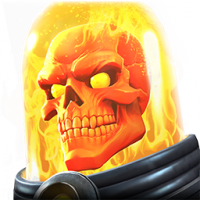 Rwj_2
Posts: 111
★
Can we get an update regarding when the dupes will be removed? I think there are more people than just me who aren't wanting to put resources into these champions until things are sorted out, given the kerfuffle that has happened.
This discussion has been closed.