**HOTFIX AND GOODIES**
Our latest Hotfix is now live for both iOS and Android! Please manually update your game. Additionally, because of the bugs' impact on energy refill consumption, we have provided summoners with Energy Refills and a few other items to assist in the Contest! Sign in and check your messages now to claim yours!
4.4.5 bug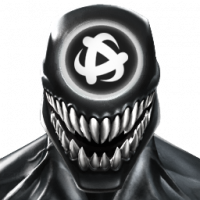 Gonçalo
Posts: 32
★
For the last few days I've been fully exploring act4 and today I noticed a bug on 4.4.5 quest. To the left side of the map, there's a champ that I can't get to. The map goes to a place where you should be able to select wich side you want to continue to but it is assuming automatically the left side, what makes me unable to 100% explore the quest. I've already tried 3 times and I don't want to continue spending energy on what I can only assume is a bug.

Is it possible to fix this so I can end exploring act 4??
Post edited by Kabam Porthos on