Red Hulk question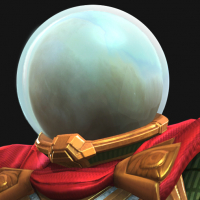 Agresssor
Posts: 54
Hello all

I would like to know how best strategy to play with a red hulk, and who can inflict more damage red hulk with 6 heat charges or a green hulk with fury? I have a liquid courage and why red hulk does not gain a + heat charge ? He can 90% convert the poisoning into heat but with a liquid courage he does not work ? bug ?

And why when the red hulk does a special attack 1 (2 hits), these 2 hits deal energy damage and 2 special attack (hit and stone or rock ) just the first blow inflicts energy damage but not the stone / rock .

And Incineration does same damage from sp 2 with 6 heat charges and 1 heat charges ? same damage ?

---

Я хотел бы узнать как лучше всего играть с красным халком, и кто больше урона может нанести красный халк с 6 жарами или зеленый халк с яростью ? у меня прокачена пьяная удаль и почему красный халк не получает дополнительные жары ? он может 90% конвертировать отравление в жар но с пьяной удалью он не получает ? может это баг ? и почему когда красный халк делает специальную атаку 1 ( 2 удара ), эти 2 удара наносят энергетический урон а 2 специальная атака (удар и камень) всего лишь первый удар наносит энергетический урон ?