Pop-up offers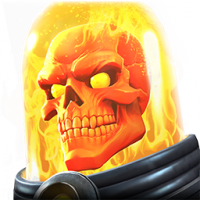 Rwj_2
Posts: 111
★
So I accidentally clicked and purchased one of the popup offers that appear when opening crystals. I have a ticket open asking for refund and I'm sure it will get resolved.

This post is not asking mods to look into anything on my end but rather to ask for a change to those pop-ups.

Can we please have a verification of purchase instead of it instantly taking your units? The pop-up is clearly strategically placed to try and get accidental purchases, it's kinda slimy imo.