Summoners, there was an issue with Alliance War matchmaking today preventing Alliances from being able to match with others. As a result, this upcoming war will be cancelled. There should be no detrimental effect to any Alliance's Season performance, and we will be reducing the Alliance War Season Rewards Participation minimum to 4 Wars. We apologize for this inconvenience.
Uncollected 7 day calendar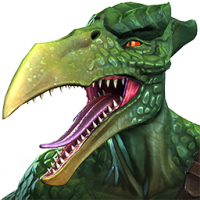 BLAKE2929
Posts: 8
I have completed uncollected on April 19th, still my weekly calendar didn't update. Does the 7day calendar (GMC shards) will start on the next cycle or at the start of the month? The new cycle started but the 7 day calendar is not updated to GMC shards yet. Still receiving phc shards...