After flow nerf, is aw getting became relax again?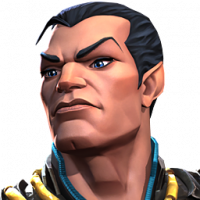 M1k0rin
Posts: 605
★★
After last season i take break from plat4 alliance to bronze one. So my question is aw now become fun again, not stressed and drain unit anymore or .. still not change alot?

If its way more easier perhaps i'll join hardcore alliance again but if just change little bit... Meh...