Back to basics so kabbam learns !!!!!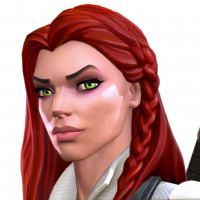 FaIIen
Posts: 2
★
Easy changes no excuses why has been years of hurting players !
1. 30 min energy aq\aw!!
2. At least 10 points extra in masteries!!
3. Cristals should be all nexus, 90% of champs are garbage!!
4. Need to give t1 alphas in all rewards since we need them on higher rank also !!