Which path to take?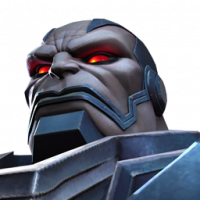 BestRecon
Posts: 516
★★★
I'm going for initial run in act 6, and I'm up to 6.4.4. Considering whose in my team, which path should I take?
My team:
Keep in mind I don't have willpower so I can't cheese with havok.
Also, please excuse how good my 6 star luck is. I do have classic daredevil though.