AOL ideal team for easy path?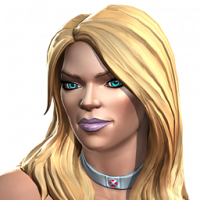 Daphboy
Posts: 427
★★
I think I have most of the "best" champs for AOL, minus ht. Doom will be r5 soon and I do have void as well(as I've read he can be viable in place of ht).
What would be the best team to bring with what I currently have? And, what champs(aside from ht) would make my team stronger?