Community Discussion: Hacksmith's Arc Reactor Shield
Kabam Zibiit
Posts: 4,600
Administrator ›
Greetings Summoners,
The Contest is filled with some absolutely amazing technology that has been crafted by some of the greatest minds in the Marvel multiverse. It would take a truly skilled individual to even dream of replicating these gadgets.
Luckily for us, the one and only Hacksmith is more than up to the challenge. Check out the video below to watch as he brings Civil Warrior's Arc Reactor Shield to life!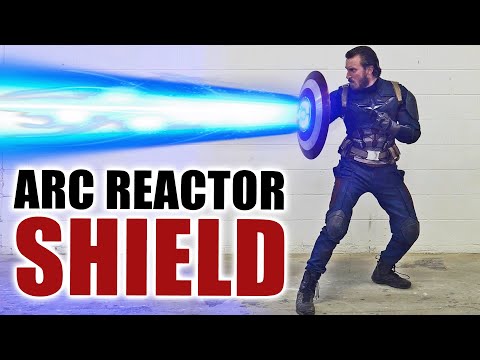 What do you think of the Hacksmith's incredible creation? Are there any gadgets from the Contest that you'd like to wield for yourself in real life? Let us know in the comments down below!