Summoner appreciation calendar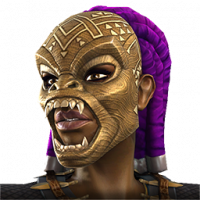 AlexBossu
Posts: 118
★
I am cavalier and i can say this calendar is awesome. Contains so many valuable resources.

I also have a small account, which is not even uncollected and has the same calendar, which I find pretty bad for the development of the game. The new players will simply smash everything,very likely with autofights, becoming uncollected will simply become a boring road which will require only energy. After that everybody will simply cry they want more rewards, content is too difficult, bla, bla...

Imo, this calendar should be based on player's progression. What do you guys think?