Favorite Basic Champions?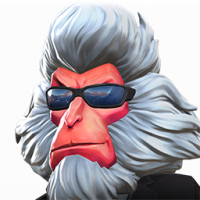 Xmas-Monke
Posts: 4,586
★★★★★
Basic champions are what I call the champions that don't require a play style and a lot of skill to learn. Quake, Doom, and Ghost are all out by the way.


For me, my favorite is Probably Hawkeye. Simple champion, nothing special, but I've had fun with my 5*, and he does well in some scenarios.

What are your guys favorite?