**Login Issues - Update Aug 9**
Hotfix 36.1.1 is now live. This fix targets errors while logging in that some summoners faced. Manual update may be required.
QoL UX improvement for Selectors and Purchasing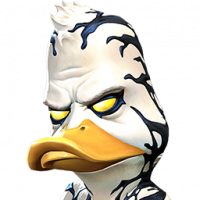 RichardSlugberg
Posts: 76
★★
These changes would create a much smoother experience when purchasing sigil selectors and reduce frustration caused by forced selector decisions without access to the information that informs those decisions.