Magneto nerfed.... #Aw metal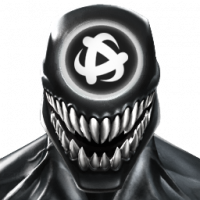 Yodabolt21
Posts: 2,193
★★★★★
So all of the #AW metal champs have had the #metal tag removed.

In the EQ, in 2.2, I took Mags against Taksmaster. Stealthy and Wasp who all had the #metal. They now have the #aw metal and donor get magnetized in normal quests anymore.

It this interested or just another update bug that will be ignored?