**KNOWN ISSUE**
Currently, Alliance Prestige (as it concerns Alliance Quests) is not taking Relic Prestige into account. If possible, we are working to address this for the next round of Alliance Quests but will have more information for you when it is available.
Squirrel Girl R5 or Kingpin R4?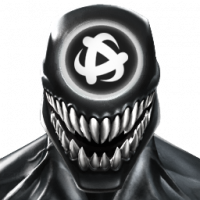 Stinkoman
Posts: 24
★
Both awakened (sig 27 and 20 respectively). My other 2 maxed skill champs are Aegon and Stealth Spidey, so I was leaning towards the bleeds before KP got buffed. Any "whys" would be helpful. Thx.
Post edited by Kabam Ahab on