Game has crashed 18 times since yesterday morning (5/3/21)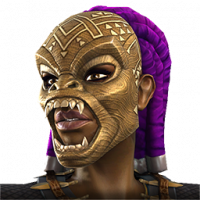 HarryBosch
Posts: 27
★
Kabam...cmon now. is it the kabam leadership or the Netmarble leadership that is not wanting to address this

This gaming experience has been ridiculously terrible for the past 1.5 years YET no one is addressing and/or compensating. WHat is going to move the needle (your) to finally act?
This discussion has been closed.