CRASH RECOVERY = Forced Autofight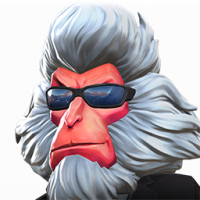 JJW
Posts: 134
Content Creator
The Crash Recovery system allows you to pick up the fight you were in when your app crashed, or network connectivity lost.

When the Crash Recovery initiates:

Fight Starts >> AutoFight light is OFF, however AutoFight AI is ON.
Toggle AutoFight 1 >> AutoFight light turns ON, AutoFight remains ON.
Toggle AutoFight 2 >> AutoFight light turns OFF, AutoFight AI turns OFF.


To disable the AutoFight, I have to toggle the AutoFight button twice. Once to turn the light on, a second time to turn the light off.

By this point, of course, the champs are charging each other and I may already start taking a combo to the face.