Summoners, there was an issue with Alliance War matchmaking today preventing Alliances from being able to match with others. As a result, this upcoming war will be cancelled. There should be no detrimental effect to any Alliance's Season performance, and we will be reducing the Alliance War Season Rewards Participation minimum to 4 Wars. We apologize for this inconvenience.
Kamala Carina challenge question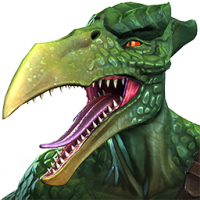 Jumptheshark
Posts: 242
★★
Does Kamala need to be duped? I am worried about not being able to nullify enough buffs on the champion to keep his charges down without her sig ability. I know you need at least 3 fury buffs active. I have a six star unduped Kamala, and a five star duped that is only r1 or r2.