As we continue to work to address ongoing issues regarding Parry and Evade, we will be extending the Week 4 Quest of the Summer of Pain and its Solo Objectives by 1 week to better allow you to complete this content. This will not result in next week's content being delayed.
Next Variant ideas/theories/wants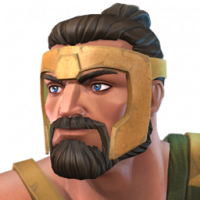 Jabally
Posts: 38
★
So with the new variant coming out in a few months, I was wondering what people's thoughts or wants are for the next variant, I'm thinking an X-men variant would be awesome, but what about you?
Post edited by Kabam Porthos on