Why is CapIW not metal and Vision is?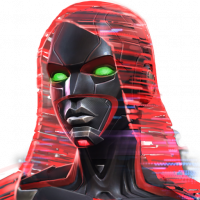 MojoHater
Posts: 125
★
So captain infinity war does not get magnetized by magneto. The logic is that vibranium is a special metal and his shields are vibranium.
Idk about the comics, but in the movies at least, Vision AOU was pure vibranium. So why does vision AOU get magnetized?