Which 6* should I rank-up next ?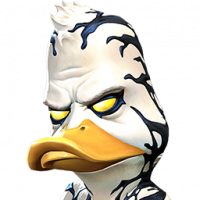 Jeancrb
Posts: 105
★
I have a tons of ISO expiring very soon, and I've been wondering for some times now who should I rank-up because I don't see what I need... Any idea on who I've slept on and that I should rank-up ? Thank you
(I have Apocalypse 5r4 aswell)
About my progression, I'm finishing the exploration of 7.3 right now.