I'm throwing bwdo's sp2 in opponent's block half of the time, someone else in that case?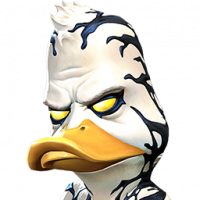 Jeancrb
Posts: 105
★
I think it is the main reason why I don't rank her up 6r3.
There is this short window at the end of the medium ending combo where I always launch the sp2 in the wrong timing somehow and I end up throwing it in opponent's block
Any tips on how to avoid that? Should I time it differently? Is it a problem of animation and it's happening to more people than me ?