Who are you planning to use in week 5 of this round of EOP?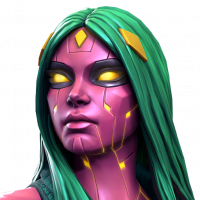 Giuliameij
Posts: 1,773
★★★★
Hi, as the title says.
Who are you planning on using for the last week of this rounds EOP?
This will be the first time I will be going for all points.
In the previous 3 I just used a cosmic team with Herc as the main (or whatever class was not an objective for thronebreakers) and got all the points.
But am curious what people are planning to bring to meet the requirements, assuming they are the same as the last 3 rounds.
Thanks for your input.