Anyone else frustrated with t1 alloy shortage?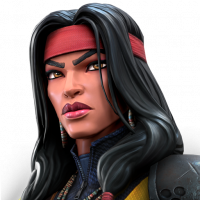 TyEdge
Posts: 2,552
★★★★★
I'm a paragon player. It feels like a struggle to rank 3-star and 4-star relics because the purchase caps for t1 alloys are so low - half a catalyst per week through BG trophies and one fourth through glory.

I buy all the 3-star and 4-star relic shards in the BG store. I don't have the catalysts to rank them up. Embers are wasting away in overflow.

Anyone else having this experience?