Let's talk about the game's most boring alliance event...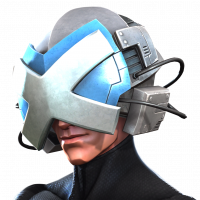 benshb
Posts: 432
★★★
...you guessed that right, that's the Duel Skirmish!
For your time that you spend on this event (which is about 10-15 mins), you get:
1 x Tier 3 class ISO-8
100 Loyalty
500 Battlechip
2500 Gold
4000 Premium Crystal shards
So basically, for an end-game player, it's something that not really offers too much excitement.
Is it possible, to somehow increase the rewards? Even (4000) 3 star shards would mean a lot. As I know many alliances just abandoned this event, so I speak for lots of players here
I'll just leave DorkyDiggedyDave's video below
Good day!