Compensation for the Issues that we experienced on November 8th and the rewards that were unable to be claimed due to those issues are being sent out via in-game mail on November 15. Alliance War season rewards will be sent out on approximately November 20. Leaving your Alliance prior to this will result in missing out on your season rewards.
AI faster in 17.2 Update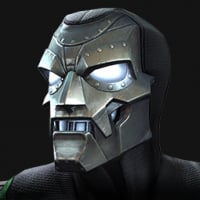 Batty_Numppo
Posts: 232
★
If an opponent is attacking my block and throws a medium-ending combo, I should be able to immediately strike back, but since the update the AI recovers so quickly that it has both evaded and parried my attack. I noticed this in all modes. Please fix this.