Battle Chips NERFED?!?!?!?!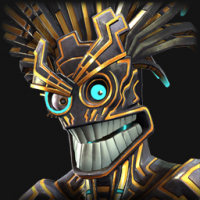 Loremaster101
Posts: 39
Just opened over 400k Battle chips and didn't even get 400 Credits out of it and the average credit drop was 15 credits.

I know Kabam wants people to spend cash, but if things keep getting nerfed, i'm not spending ANYTHING!
I used to spend cash like crazy, till the last major Nerf, which gutted my Strange and SW, really it feels like a complete waste to spend as anything you INVEST in, can be Nerfed to absolute useless, just makes me close my pockets...Think i've only bought 1 or 2 things since...