5* genesis crystal acting odd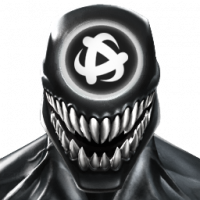 SandeepS
Posts: 257
★
Device and Version: Samsung s7edge

Device Operating System: (Example, iOS 11) android 7.0

Mobile Carrier: (Example AT&T) Three

Cellular or WiFi: was on Wi-Fi when it happened

Game Version Installed: 18.0.1

Game Mode: 5* genesis crystal opening

Champions Affected: hulkbuster

Active Boosts: no

Description of the Issue: as I was opening the crystal. Each champ was blue as it is in the photo of the genesis crystal (as it only provides 1 Sig level when dupe) the weird thing was hulkbuster was in colour and it stopped on the colour version of him. I could see he was in colour before it landed on him too. Bit worried it was a rigged crystal or glitch.