What about Magneto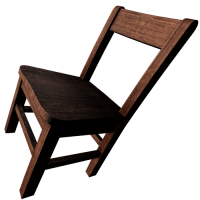 Winner66615
Posts: 129
For a long period of time Magneto has been one of the dominant marvel villains, yet in the game he is just a joke. Here are some ways to improve this character and make him a beast.

1. He should get something like Blade's danger sense which increases his attack and ability accuracy significantly.
2. Opponents suffering magnetized should gain less power.
3. Any specials involving metal(guns, swords) should have a high percent chance to miss.
4. At the start of the fight, magnetized opponents would be struck with a debuff that drains power and health for x seconds(kind of like coldsnap).