Stop believing edited pics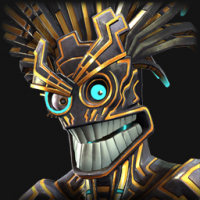 qop
Posts: 52
Whether u believe or not,

Aside the piloting concern which has always been around up and down...

the recent whole colluding issue...should only be about setting up 2* wars to gain point advantage.

The whole thing about backdoor deals with kabam is utterly stupid. Stop letting ur imagination run wild.

As for placement $ or watever we wish to call it...u should ask urself if the alliance in question even won these wars because from wat i seen they lost. All wars won had normal death scores.

Let kabam look at ingame data and investigate. I can easily edit chat bubbles or avatar pic.