Parry's Stun effect now affected by ability accuracy reduction since patch 19.0

Cendar333
Posts: 292
★
Hello MCOC Community,
I was wondering if anyone else has noticed that parry's stun is now effected by ability accuracy reduction. In other words it isn't applying a stun now consistently against champs with AA reduction. Check out these YouTube videos I made against champs with ability accuracy reduction for proof. Also text for dexterity and parry seems to be displayed in an odd manner.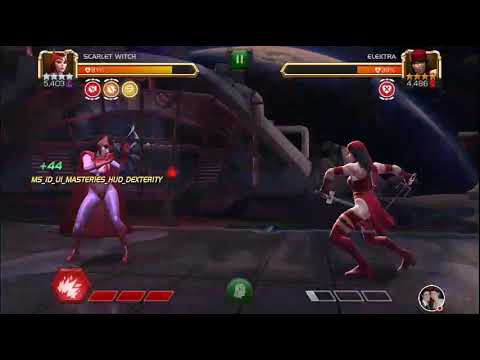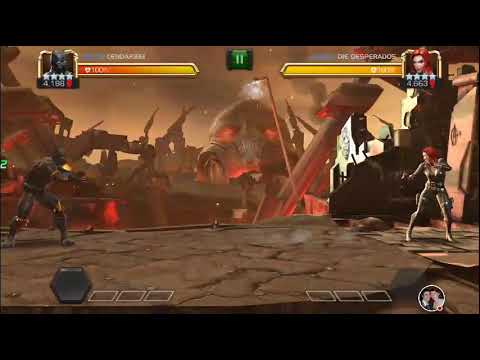 Would love to hear some confirmation others are seeing/experiencing the same.
-Cendar333