Worth ranking up to leverage the synergy?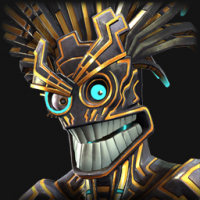 By_odins_beard
Posts: 34
★
Hey folks, so I'm a fairly casual player picking up enough 4 star shards every 2-3 weeks to form a crystal. So opening a 4 star crystal remains a bit of an event still.
Recently I've been getting what I think are some pretty poor pulls e.g Groot, Rocket Racoon. I do have an unduped Star Lord & was wondering whether it was worth investing in ranking up Groot & Rocket just for the synergy benefit with SL? Should I or should I save my resources & patiently wait for better Champions later?

Thanks!