New Summoners: Your Assistance Needed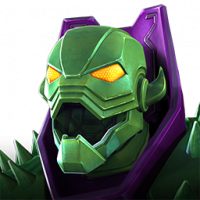 Kabam Vydious
Posts: 3,044
Administrator ›

Hey Summoners! We're trying to track down a potential technical issue and need your help. We are seeking information from the following types of players:

- Brand new players
- Players that have just started a second, brand new account

What we're looking into:

A possible technical issue within the 'tutorial' stage of the game that may prevent you from progressing further. The tutorial stage of the game is anything prior to level 2, and involves guiding you how to perform basic functions within the game.

If during this process you've encountered anything unusual, any technical issues, or anything preventing you entirely from progressing, please provide us with the following info:

1. What you've experienced, and which part of the game
2. What your specific device is
3. What operating system you're on

We will share this info with our team for further investigation. Thank you!

This discussion has been closed.