Uncanny rooms, where are they?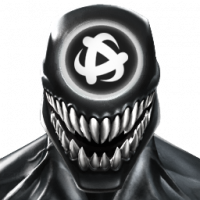 SandeepS
Posts: 257
★
We've been collecting these tokens all week, thought we had to use 3 of them for an uncanny room. I thought it would be on day7 with the hero use.

Has this been missed/ take place on day 8/ take place alongside day 1 event?