Question about ban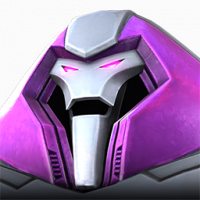 Marri_2
Posts: 577
★★★
Hey guys,

An alliance member of ours received a ban of 7 days. He claims it's because he plays on multiple devices.

I am currently leaning towards not believing him, but he has been a good player for us and we have not seen evidence of anything nefarious.

My question is therefore: How likely is it that he received that ban unjustly? Thanks!
This discussion has been closed.