Why is my PI so low?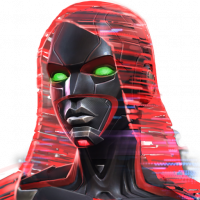 Jack_OHara
Posts: 67
★
Hey everyone,
I've noticed a few times, the most recent being my first 6 star, that the overall PI of my champions is oddly lower than most I've seen in game. From my experience, a rank 1 unawakened 6 star should be around 8,000 PI, and an awakened rank 4 5 star should be at least 9,000 (sig level 60).
I assume that the reason for this is masteries, so which ones will do the most for my power index? For context, I don't have recovery, assassin, deep wounds, or despair, and only the very first suicide mastery.
Thanks in advance for advice.