How do I get my uncollected title back?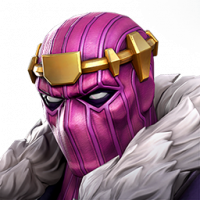 Kirtesh
Posts: 30
★
I got banned previously & also my uncollected title was taken back by kabam.please can you believe me & return the title if I defeated collecter again legitimately & send you a video of a full quest. Please reply this post
This discussion has been closed.